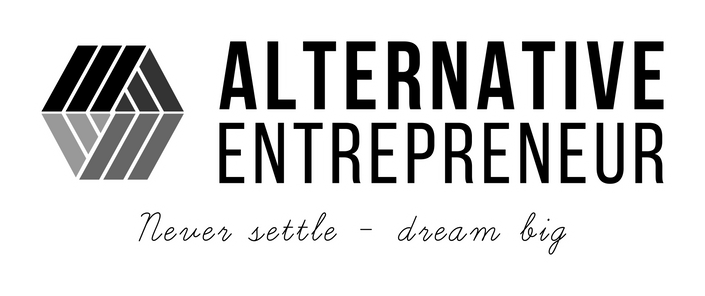 Course Mastery
Everything you need to know about creating a passive income teaching with online courses
Watch Promo
Do you have a passion or a hobby that you know a lot about? Did you know you could be creating a full time passive income just by simply teaching others what you already know?? I know your thinking.. I don't have time for that.. How could I ever spend the time and money to get something like this setup??
Well don't worry because it's sooooo much easier that you would ever think it is and we want to show you just how to get setup A-Z step by step!
You could be setup in just one weekend and have a course online making an income for you and your family!
Does that sound good to you? I thought so. :-)
We are going to hold your hand (figuratively speaking of course) through the whole process start to finish. Plus a special bonus I'll share in a second.
Here's what you get with "Course Mastery"
How to formulate an idea into a solid to the point outline of how you will teach the idea step by step

How to record your course. ( What type of equipment they need " no need for a professional set up", how to record effective lesson videos, how to present yourself onscreen)

How to set up your teachable account that will host your course. (it's free :-)

Editing (software, how to simplify editing)

Putting your course together in teachable with all your course videos

How to market your course (techniques and tools to properly market your course and get it out to the public) How to share on the major platforms (social media sites) Free marketing

Access to free marketing products (ebooks, training videos, etc) this will help you continue your education and learn new tips and tricks after your setup and moving along down the road.

Free Access to "Mind Power Mastery" course

Free Access to In Depth Camtasia Training Course
Get ACCESS TODAY We are excited to help you create a passive income doing something simple and teaching something you love!
See you on the inside!
David J Woodbury & Nels Garberg
Your Instructor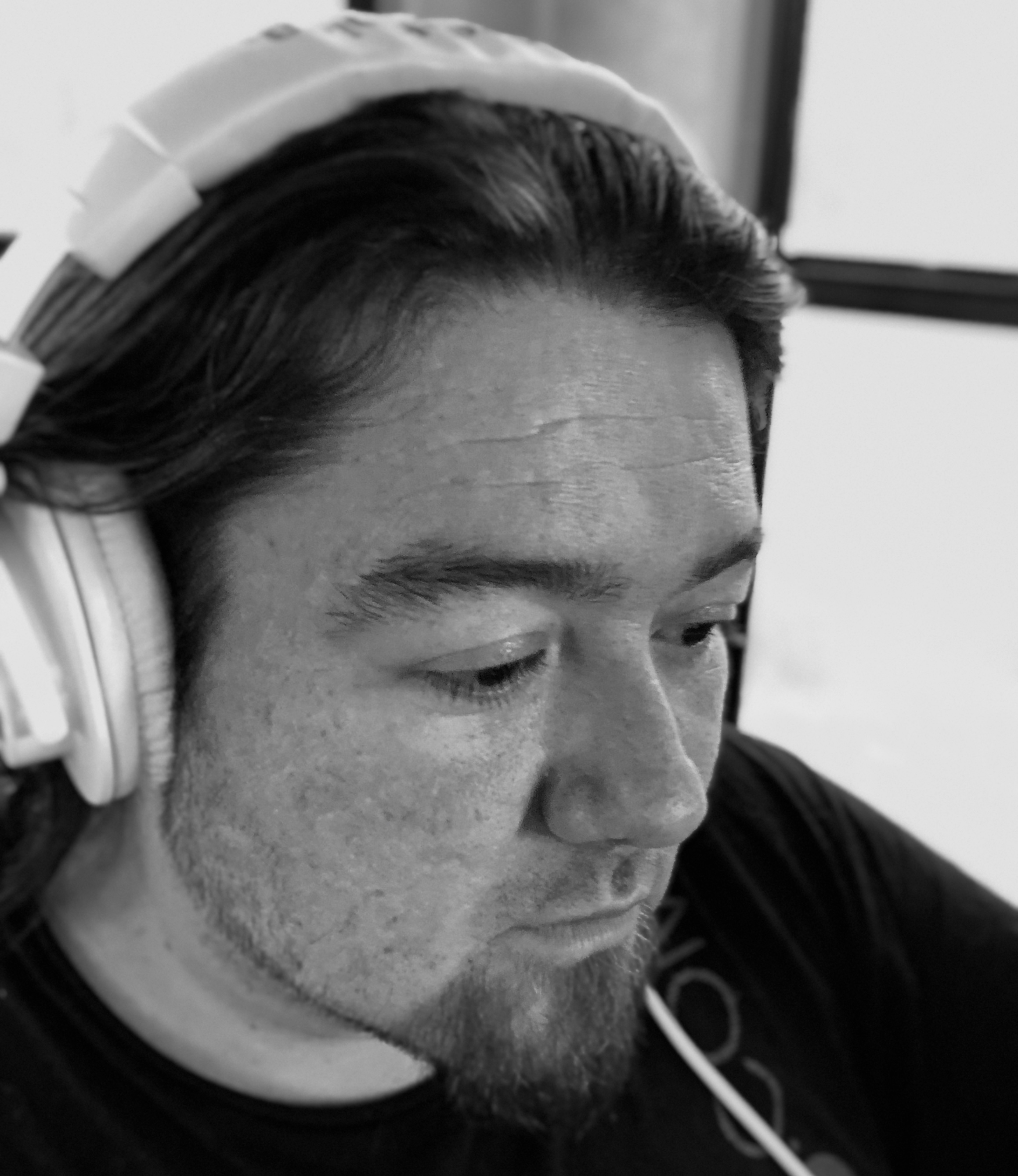 David Justin Woodbury has built a successful 6 figure business in Affiliate Marketing since 2014 and continues to rank as a top marketer for companies like Clickbank & Tai Lopez - Knowledge Society.
David continues to teach others through his popular online course "YouTube Ranking Masterclass" - as well as being featured in online courses released by Tai Lopez - "Social Media Marketing Agency" , "How I Make Money Online" and the Knowledge Society Platform which aims at helping new entrepreneurs gain the knowledge necessary to build and run a successful business.

David founded Alternative Entrepreneur in May 2018. The brand is dedicated to every entrepreneur that pushes for success when other say it cannot be done.

"Alternative Entrepreneur is a like minded community, a movement for entrepreneurs striving for success when others say we cannot do it! We aim to share knowledge and value for those that want to build something better in life and to get time freedom to do what we love and live life to it's fullest. We are the different ones, we know what we want and we ignore the ones that say it's not possible, we hustle, we work hard, we never give up. We make our dreams a reality.
WE ARE ALTERNATIVE ENTREPRENEURS!". ~ David J Woodbury


My Name is David Justin Woodbury and I've been internet marketing full time since 2014. I wanted to create a freedom I never had before by cutting the ties of a regular 9 to 5 job and make time for living life on my own terms! I've had a lot of ups and downs in this industry and have learned a lot of important lessons on what to do and what not to do. As most of people know there is a lot of money to be lost and a lot of money to be made with an online business! I hope to help you with any questions that you may have to get your business going in the right direction so you can spend more time on the important things in life instead of worrying about a paycheck!

Has someone ever told you that you weren't going to succeed unless you work a normal job? Have you ever felt like they were right? Have you always thought differently then others? Like there was something more to life? I want you to know that you can be different and you will succeed at whatever you want to do! If you want to travel the world, spend more time with friends or family then you can make that happen! You don't need to give in to the pressures of everyone telling you your not going to go anywhere unless you "Get a normal Job"... There is so much more to life than being "Stuck"... Isn't it backwards when you can say you spend more time with your co-workers then with your own family? .. This isn't how it's supposed to be.. At all..

You can make a difference and you CAN join a group of like minded people that want nothing more than to live life to its fullest and live the life you want, however you want, wherever you want!

I hope you can make the decision to change your life for the better and join us on this incredible journey living life to its fullest!

Remember, If your not willing to take risks to build your own future, you'll end up working your whole life for someone else that does.


David J Woodbury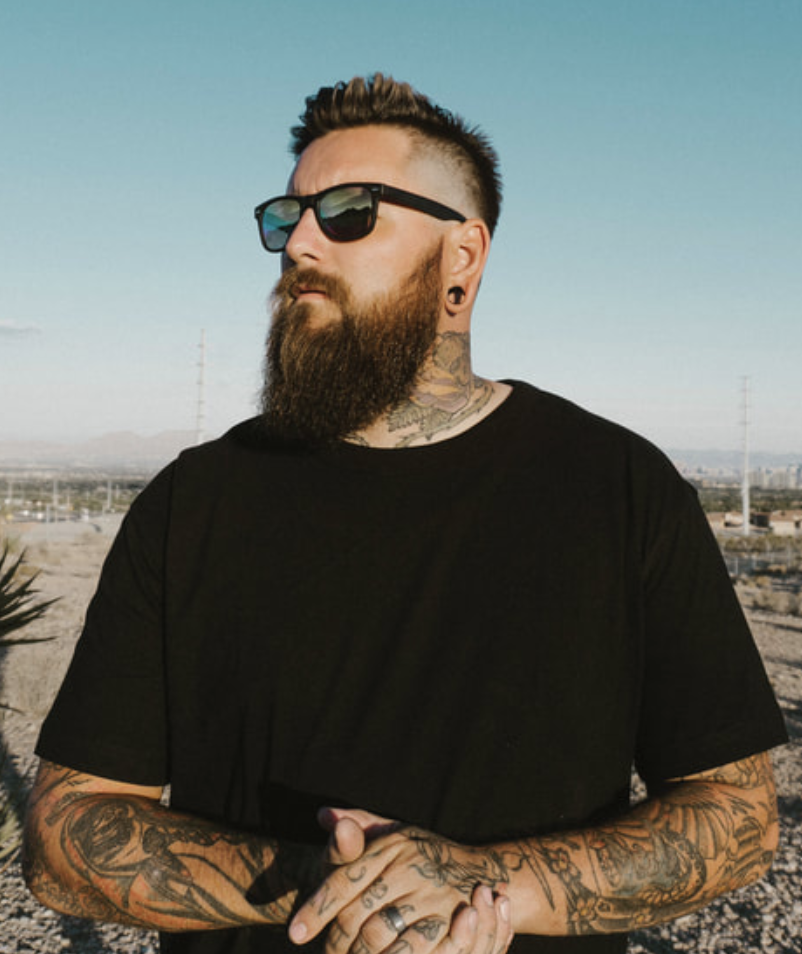 2nd Instructor - Nels Garberg
Nels Garberg started his working career in restaurants. It was there he grew his skill sets in management, problem solving, team building and financial planning. He worked his way through the industry doing everything from washing dishes to being a regional manager for a large chain. Nels wanted to broaden his skill set so he took a break from the restaurant industry and gave the auto-glass industry a try. He excelled there as well with his problem solving and mechanical abilities.

While these industries taught Nels a lot of valuable skills and gave many great experiences he wanted more out of life. So he began speaking to David about what he could do online to make a better life for himself and his family. it was there that they formed the course company. it started out as a food based consulting business then turned to a "how to" on building online courses. Nels and David worked extremely well together but due to unforeseen circumstances they had to call it quits at the time.

Fast forward a couple years to 2018. Nels, wanting more from life decided o reach out to David and see if they could work together again. David had actually been thinking about this too so they decided to re brand the course company and David brought Nels On to Alternative Entrepreneur so they could change the world together!!


Hi i'm Nels Garberg. I have always had a passion for living life to the fullest and enjoying every moment we have. The problem is I have always chosen to work jobs that were either making someone else a boat load of money or were just a means to pay bills. I have looked into being an entrepreneur but put a mental block on myself so never made it happen.


I have a passion for helping other people and making everyone around me live a better life. I believe that my perspective of not yet being a successful entrepreneur can bring a great amount of insight for those struggling like myself. You can grow with me and together we can build this community of like minded people who want the most out of life!!


I am so excited to bring you amazing content that has so much value!! Cant wait to see everyone on the other side!!


" The mind is a funny thing, it has the power to change your world or destroy it. Be very careful how you use this amazing tool" -Me
Courses Included with Purchase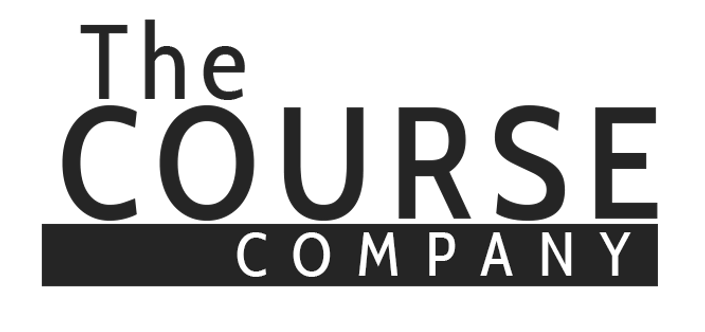 Mind Power Mastery
Your mindset is where everything starts. It's how you set goals. It's what gives you the strength to go after them.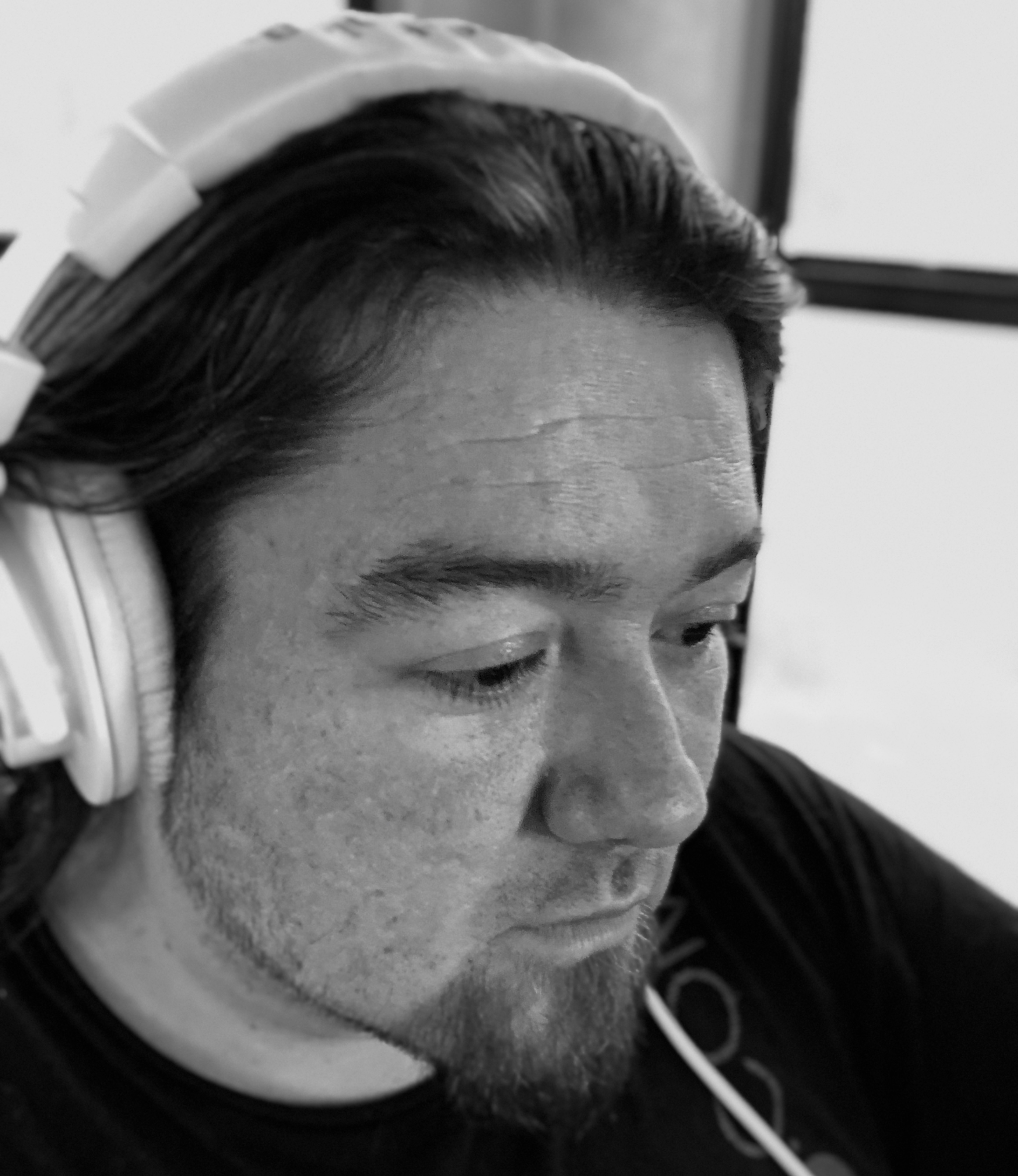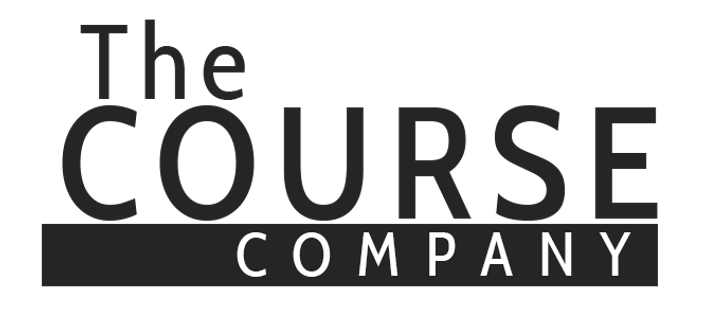 Create Video with Camtasia 9
These Videos Takes You Step By Step Through The Tehnical Parts Of Using Camtasia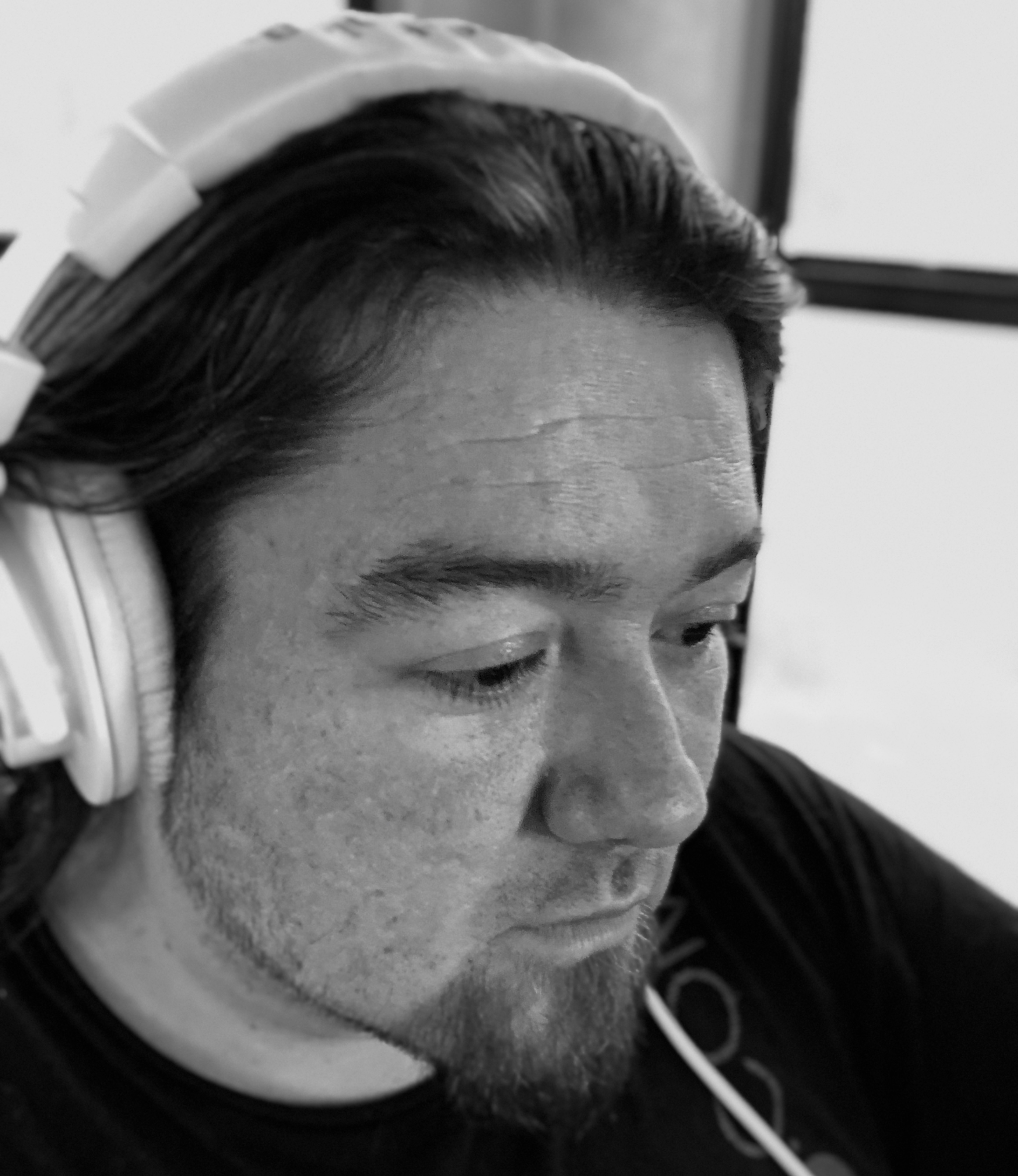 Original Price: $139
Frequently Asked Questions
When does the course start and finish?
The course starts now and never ends! It is a completely self-paced online course - you decide when you start and when you finish.
How long do I have access to the course?
How does lifetime access sound? After enrolling, you have unlimited access to this course for as long as you like - across any and all devices you own.
What if I am unhappy with the course?
We would never want you to be unhappy! If you are unsatisfied with your purchase, contact us in the first 7 days and we will give you a full refund if the course is less than 50% finished.